Let's Get Technical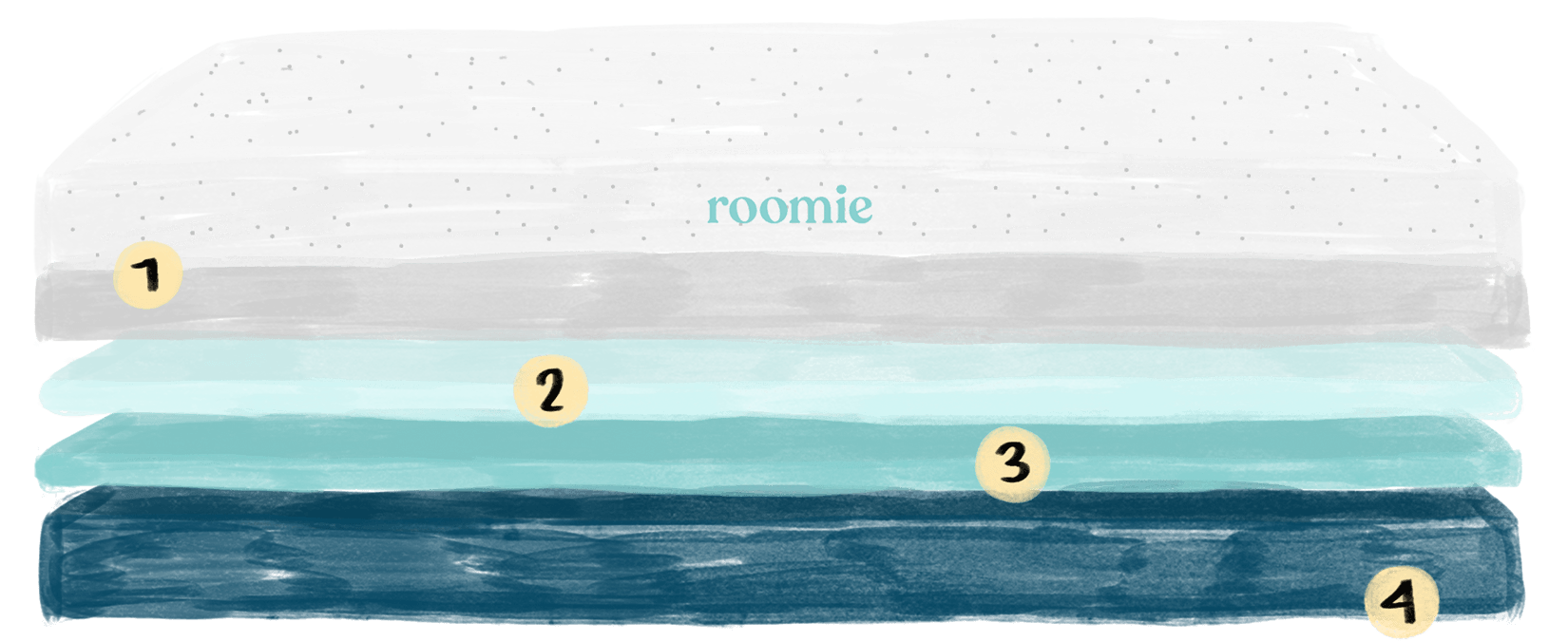 Why Rent?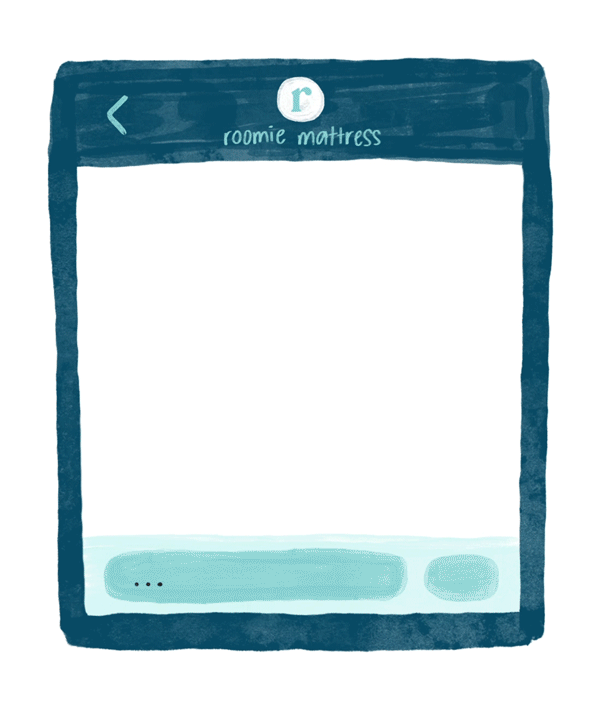 We don't make you wait
Never go without a place to lay your head. Give us your move-in date and we'll be there, right on time.
Keep That Bread
Buying, moving, and storing a bed every summer is expensive and stressful. Let us handle it for a fraction of the price.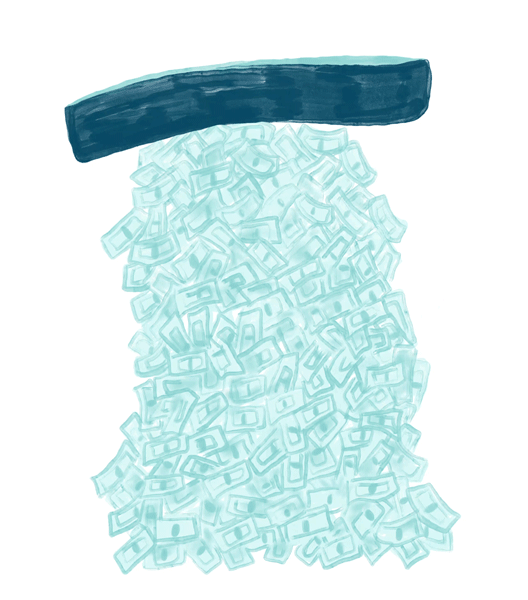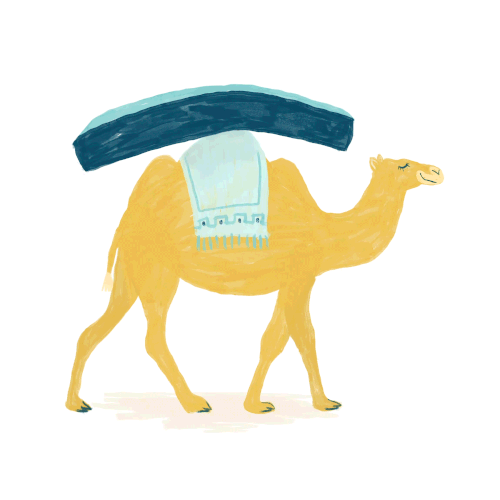 Live Your Best (Nomadic) Life
Moving is a fact of life in college. Free yourself from your furniture and its waste.
Oh my god. SO comfy. The best bed I've ever owned! I sleep better and I've noticed that it's really helped me during a school year that's so mentally taxing. I can't wait to order one again next year!
Chrstine F - Yale
It was super comfortable, and I really loved it. As soon as I move to Boston, I want to purchase one. You sell them too right?
Sarah L - Babson
Yes I really liked the bed. The mattress was very comfortable and at a good price. The delivery made it extremely easy to use your service. Completely worth it.
Kaplin M - Hopkins
Honestly, the bed was such a great decision. Moving off-campus is crazy enough, it was nice to not have to worry about anything and have it setup quick for us too.
Hunter C - Dartmouth
It was a fantastic bed and people were definitely jealous. It made working in my room near impossible (I always just ended up sleeping)
Chris P - USC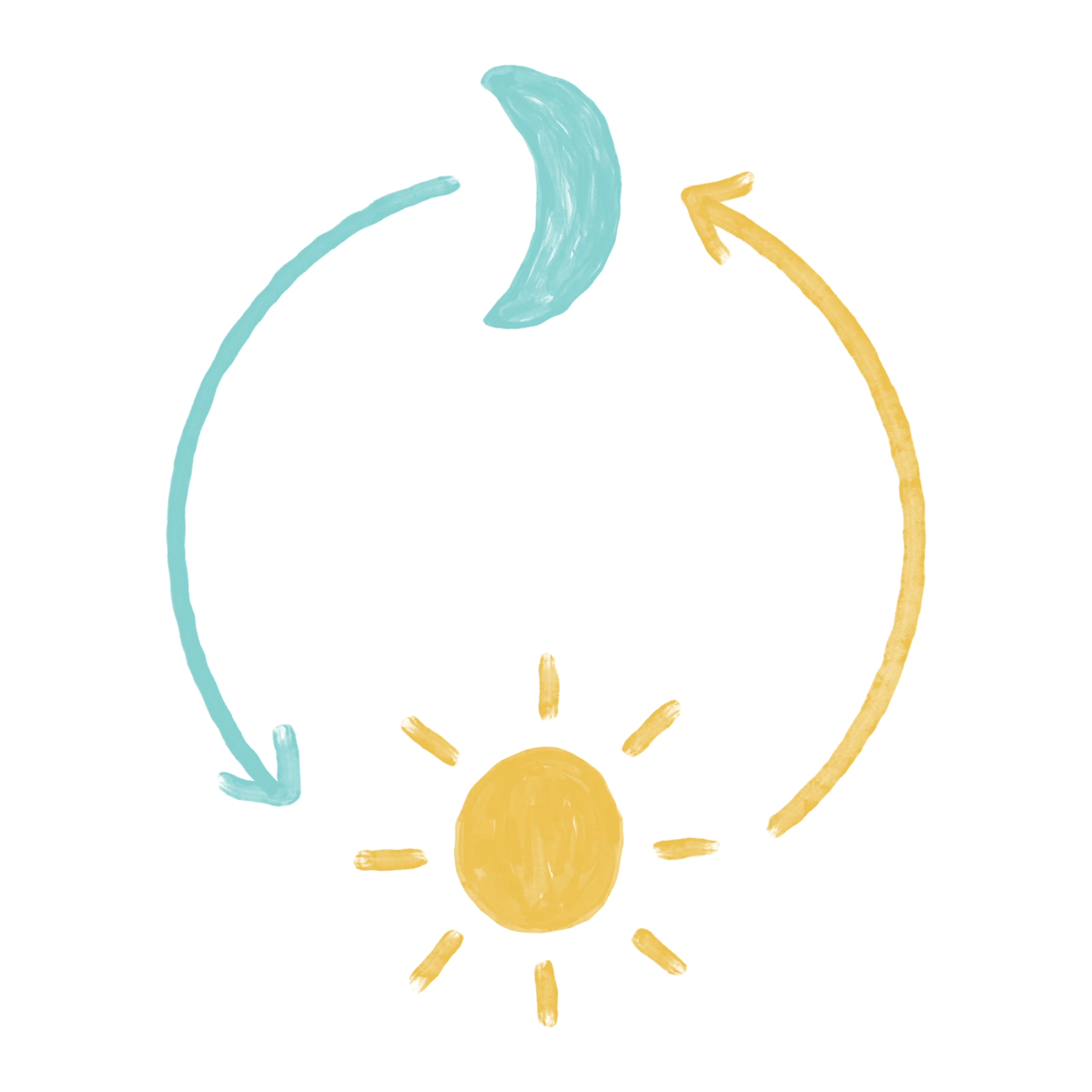 Curious? Try us for a half moon cycle.
Get roomie in your home for 15 nights risk free. If you don't like it, we still do, so we'll just take it back.
Huge upgrade
I was sleeping on my rock hard childhood mattress after a move back home. My back was achy and my neck hurt when I would turn my head. My girlfriend graduated a year before me and bought a roomie and I'd sleep on hers when I visited - it's awesome. Back hasn't had any issues
Most comfortable bed of all time
Love the mattress - seriously most comfortable bed I've ever slept on
Great customer service
I didnt measure my room and got a queen when i needed a full. the customer service was so nice and helpful, and worked with me to resolve.
Love love love
It was super comfortable, and I really loved it. As soon as I move to Boston, I'd like to purchase one