Lounging Lions Bigger Bed
So What's Inside?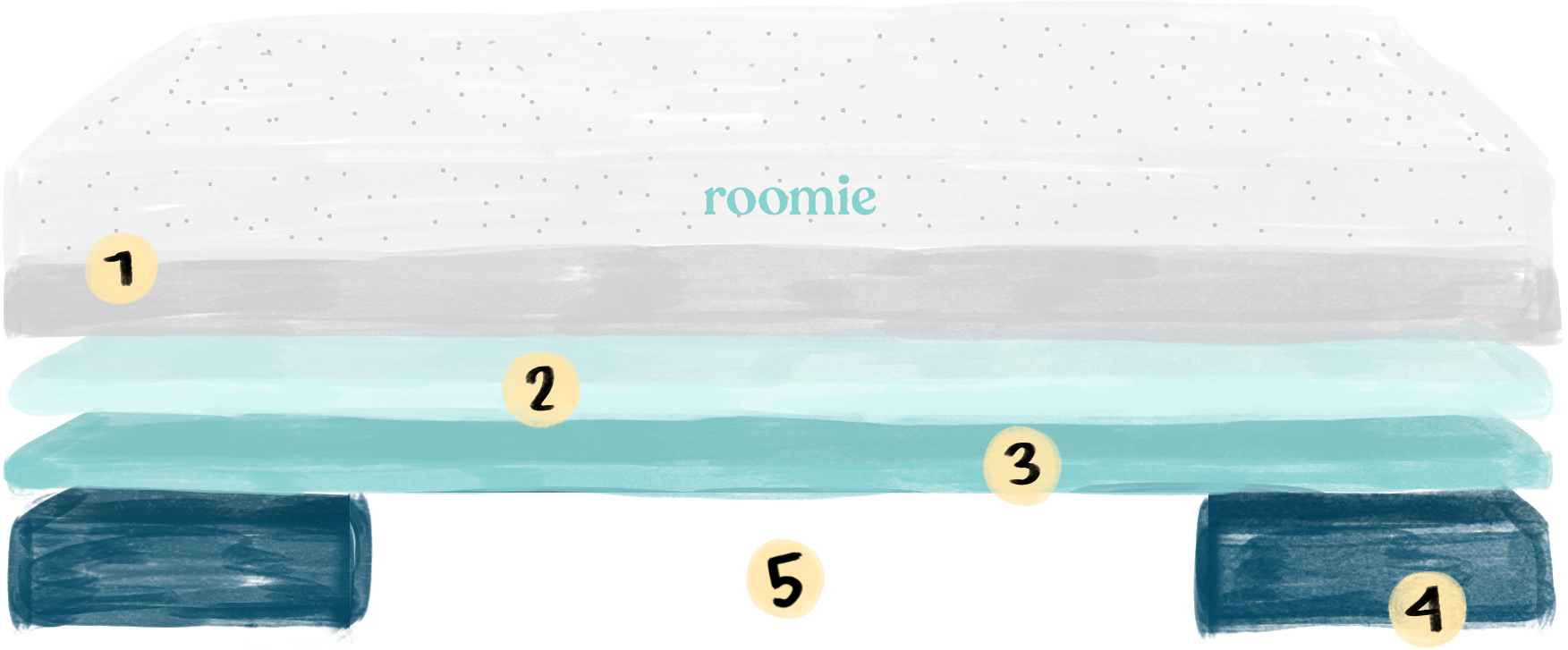 No foam waste.
Our survey of 25,000 college students found most people throw out their foam topper every year, generating millions of pounds of waste. We've committed to zero foam waste, to make sure every roomie product gets properly recycled.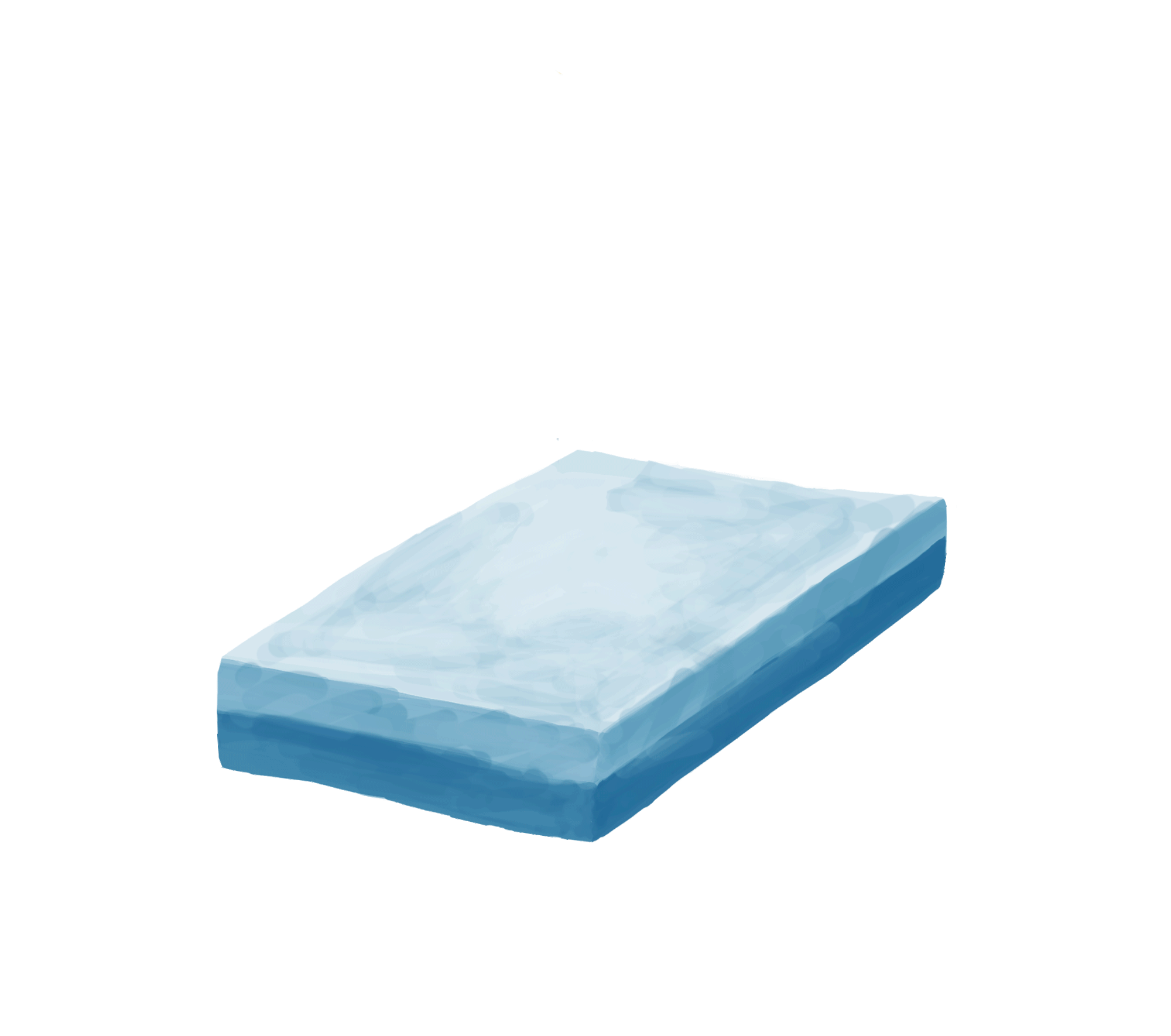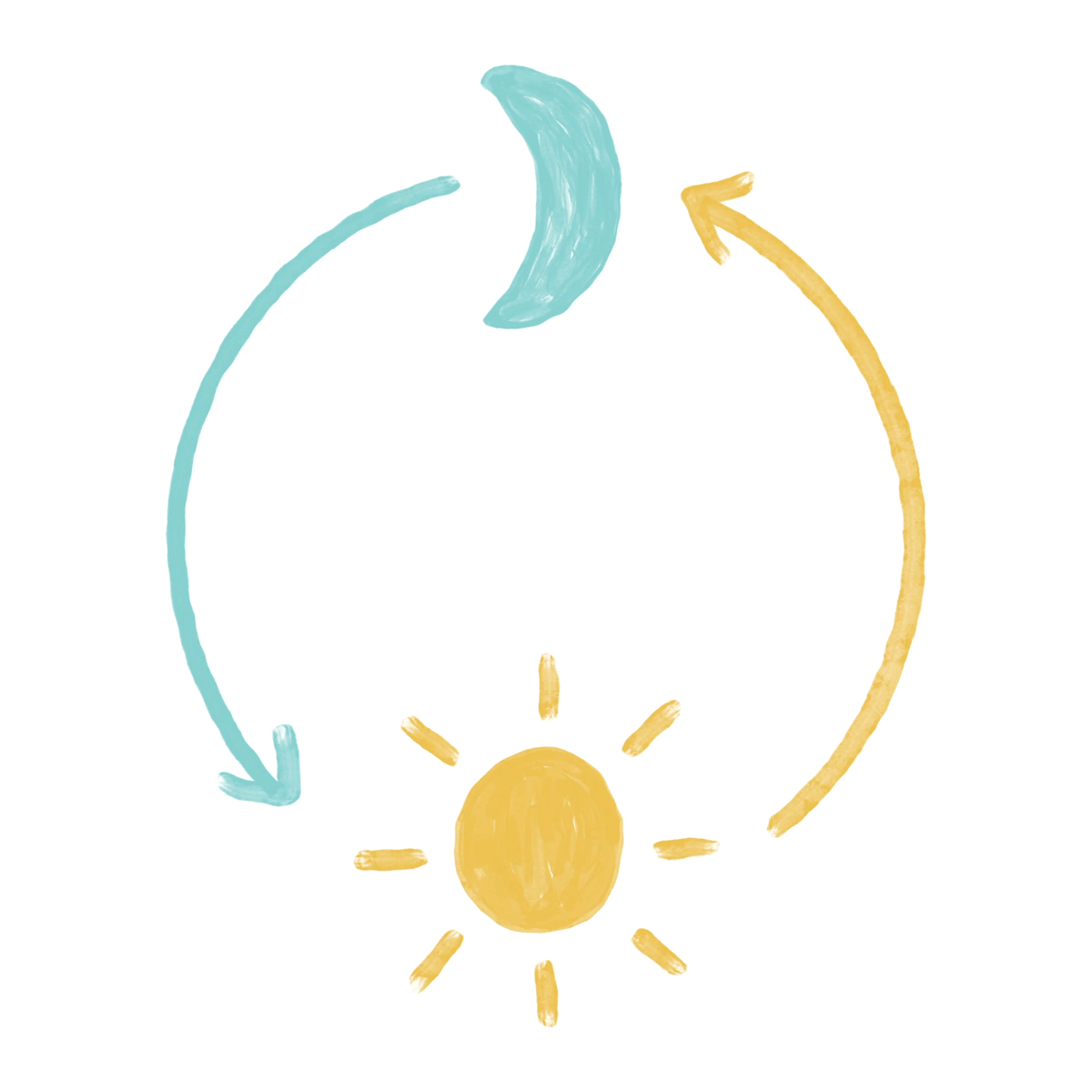 Try It Risk-Free For Half a Moon Cycle
Minds change, so that's why we want you to have time to decide if you want a new roomie. Just let us know within 14 days of receiving the bed and we'll come grab it, no questions asked.
Delivered By First Day of Classes
While we can't guarantee we can bring your bed right when you arrive, we do guarantee it arrives by the first day of classes. If you arrive super early onto campus, just let us know and we'll try our best to get your bed as quickly as possible.
What people are saying
The service was great, the mattress was great, and not having a twin bed was amazing for sophomore year!!
Maggie S - Dartmouth '19
I loved it, honestly. Couldn't have asked for a better experience. Will definitely be renting again next year.
Filip A - Johns Hopkins '21
Oh my god. SO comfy. The best bed I've ever owned! I sleep better and I've noticed that it's really helped me during a school year that's so mentally taxing. I can't wait to order one again next year!
Kelly T - Yale '19
The bed was great, perfect soft to firmness. I would highly recommend them
Kyle M - Princeton '20
It's really comfortable and helps me sleep better
Hannah W - Bates '22