Wake Forest University Off-Campus Rental
Let's Get Technical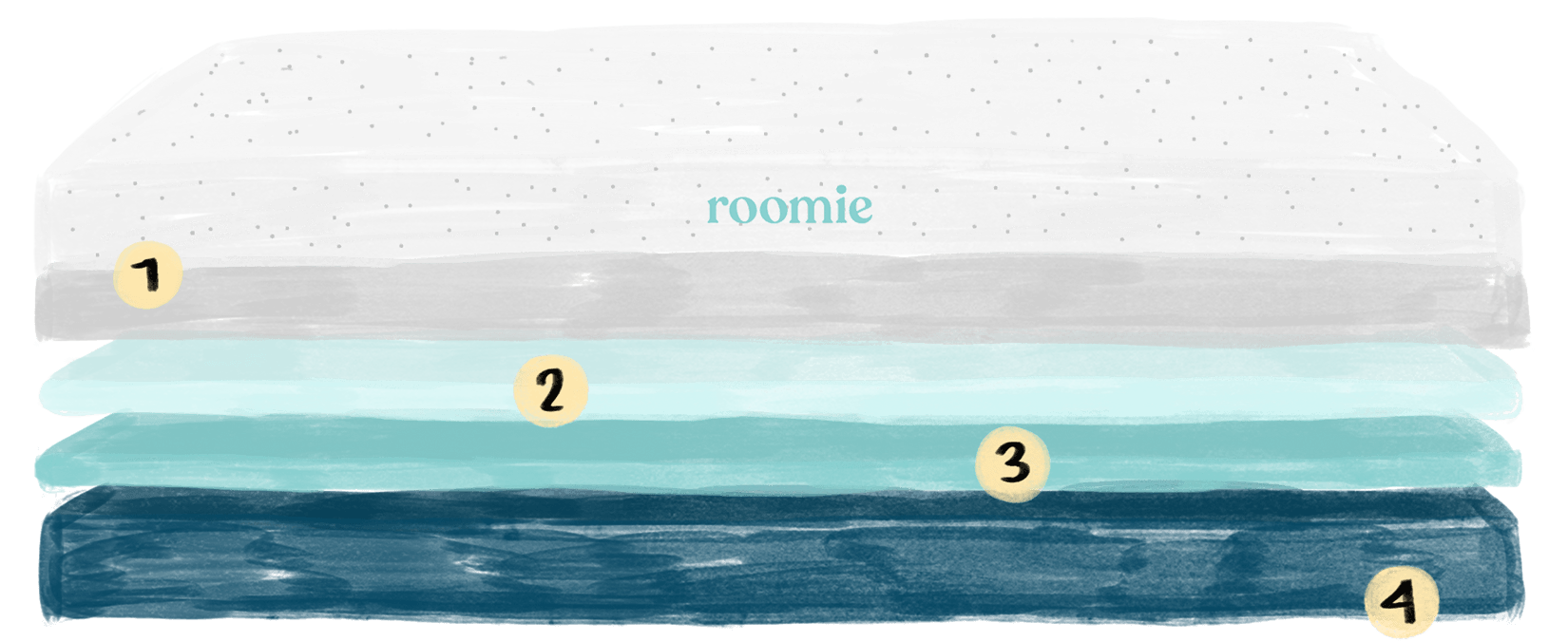 Why Rent?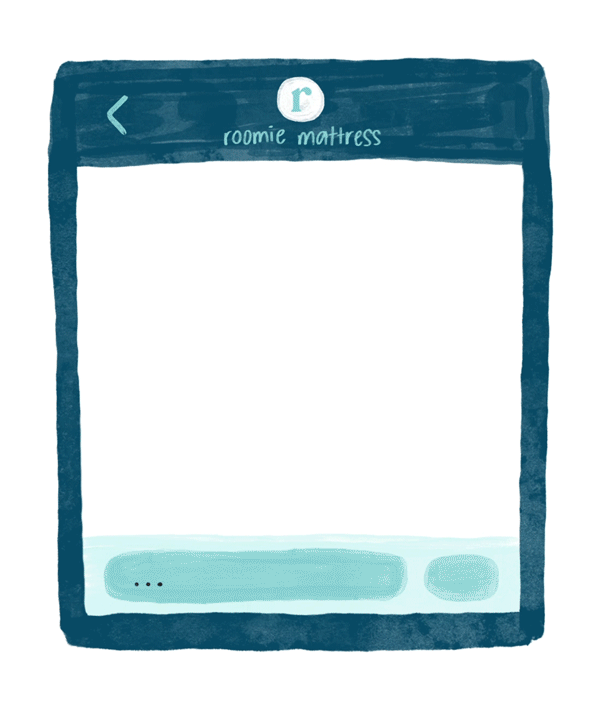 We don't make you wait
Never go without a place to lay your head. Give us your move-in date and we'll be there, right on time.
Keep That Bread
Buying, moving, and storing a bed every summer is expensive and stressful. Let us handle it for a fraction of the price.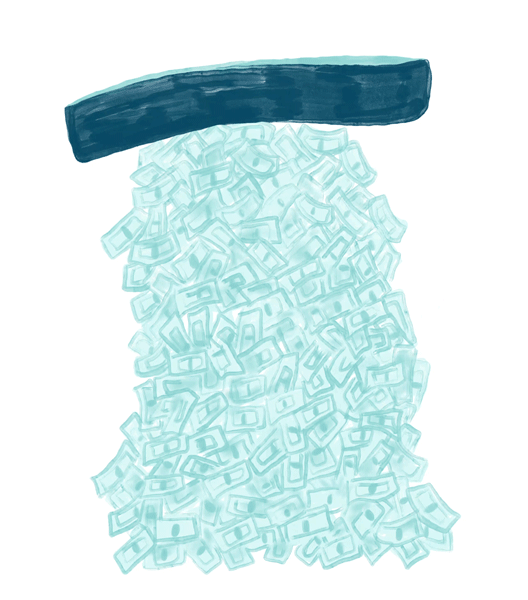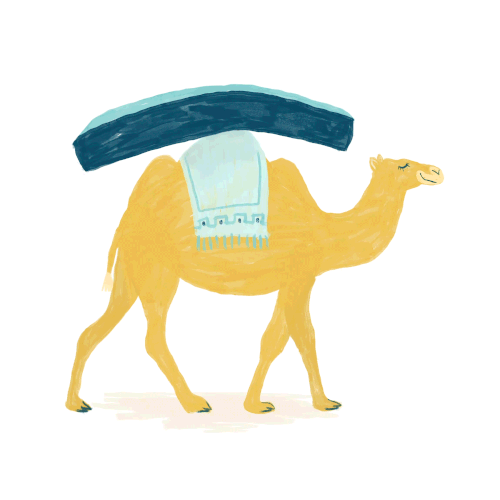 Live Your Best (Nomadic) Life
Moving is a fact of life in college. Free yourself from your furniture and its waste.
Oh my god. SO comfy. The best bed I've ever owned! I sleep better and I've noticed that it's really helped me during a school year that's so mentally taxing. I can't wait to order one again next year!
Chrstine F - Yale
It was super comfortable, and I really loved it. As soon as I move to Boston, I want to purchase one. You sell them too right?
Sarah L - Babson
Yes I really liked the bed. The mattress was very comfortable and at a good price. The delivery made it extremely easy to use your service. Completely worth it.
Kaplin M - Hopkins
Honestly, the bed was such a great decision. Moving off-campus is crazy enough, it was nice to not have to worry about anything and have it setup quick for us too.
Hunter C - Dartmouth
It was a fantastic bed and people were definitely jealous. It made working in my room near impossible (I always just ended up sleeping)
Chris P - USC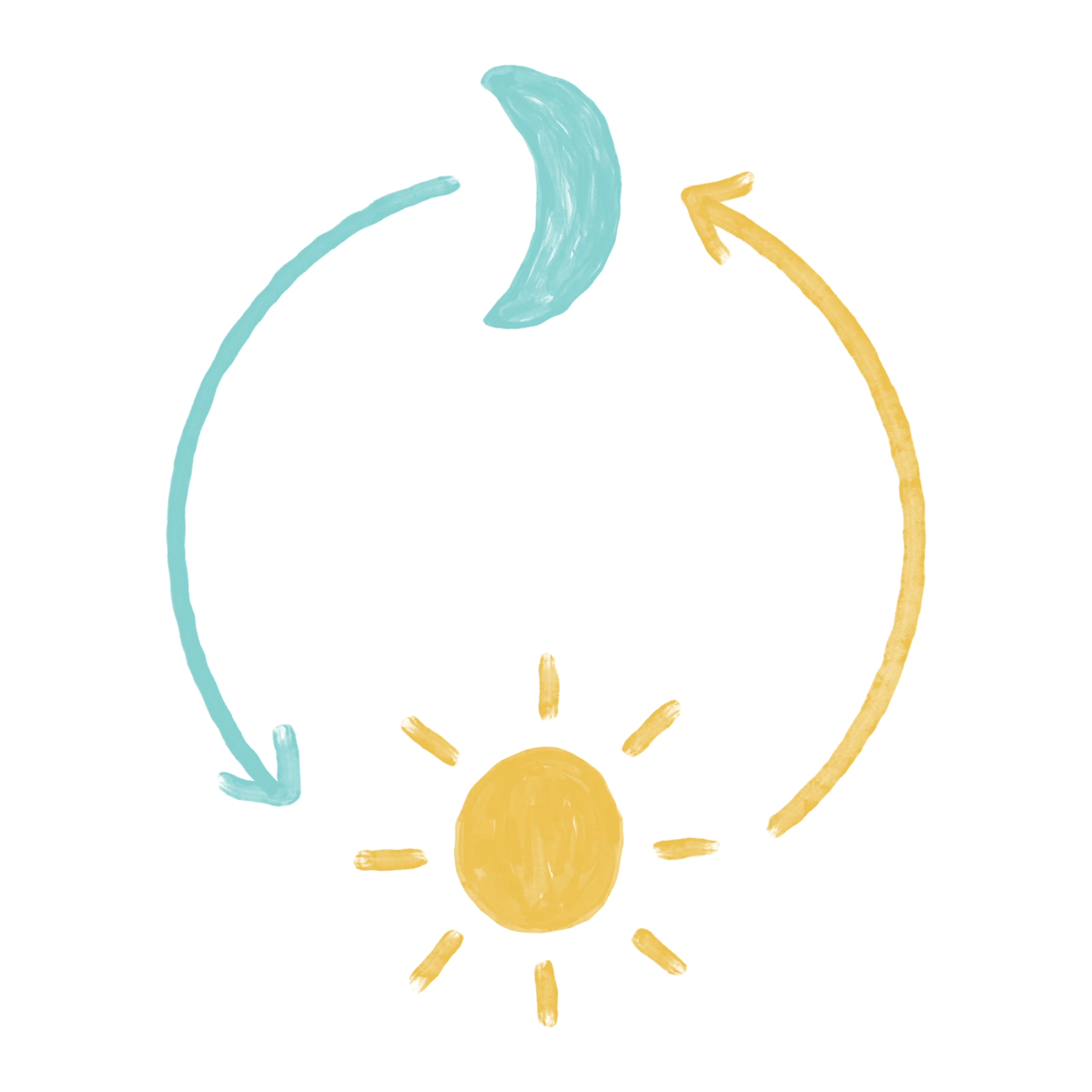 Curious? Try us for a half moon cycle.
Get roomie in your home for 15 nights risk free. If you don't like it, we still do, so we'll just take it back.
Came several days late and was falsely advertised
My bed came 3 days late and is uncomfortable and was not set up for me as was advertised. I am concerned for how I'm going to return this bed in the end due to how poor Roomie's communication has been. The bed is firm as a rock.