The Copley Group Bed Rental
Let's Get Technical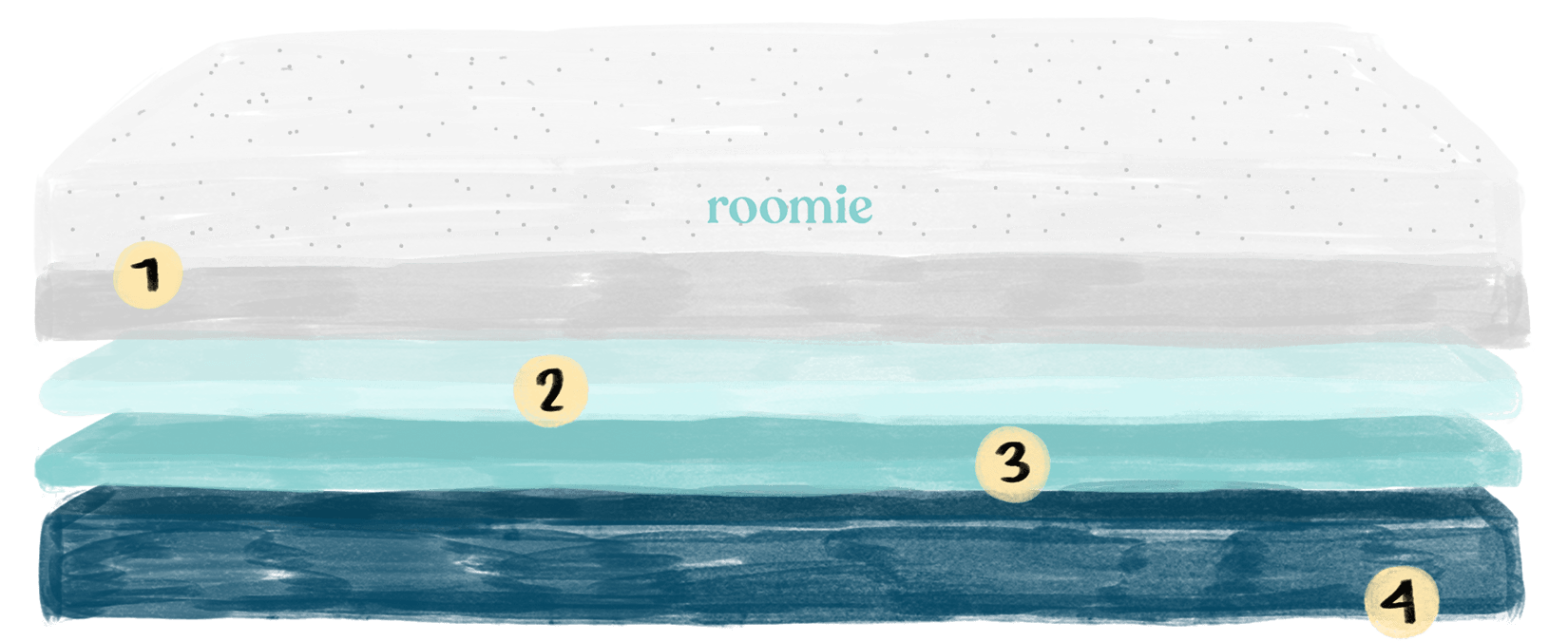 Why Rent?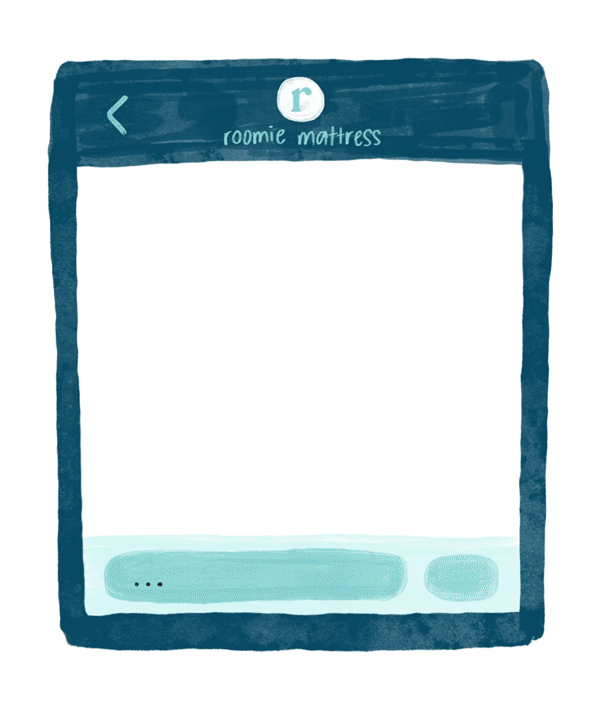 We don't make you wait
Never go without a place to lay your head. Give us your move-in date and we'll be there, right on time.
Keep That Bread
Owning a mattress and then moving/shipping it is a hassle and way too expensive. Keep your cash for the weekends, and rent a roomie mattress.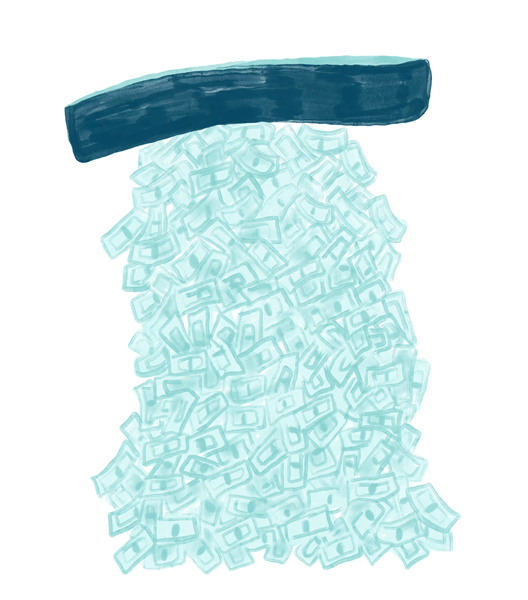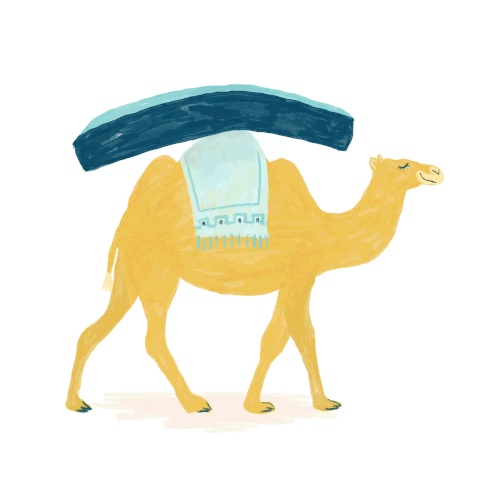 Live Your Best (Nomadic) Life
Moving, traveling and exploring new cities is a fact for young professionals. Free yourself from furniture and waste.
Honestly this was such a no brainer for me. I am in consulting so I knew I was going to move cities within a year and never had to worry about what to do with my mattress
Erin L
The roomie mattress is so comfortable. The rental process is perfect and once I settled down, after moving between three cities, I bought a brand new one from roomie
David S
Can't find a better company to work with. So easy!
Anabelle D
I rented from them for 2-years in Boston and then bought a brand new one when I moved to NYC for good.
Angie D
Roomie delivers and assembles everything for free. It was so easy!
Jimmy L
The mattress is so comfortable but the frame was minimalistic and not that aesthetically pleasing.
Kate F
I *** loved the process, I rented from roomie at Dartmouth and then rented again when I lived in Boston for a year
Abby A
Process was easy, the frame was a little ugly but the bed was very comfortable.
Chris D
I rented in Boston for a year but wish they offered the same service in St. Louis because I ended up having to buy there.
Peter W
I wish they rented more furniture, the bed and frame were great but it would be nice to be able to rent everything from one location.
Kyle T
I rented at Yale from roomie and then it was a no brainer to rent from them when I moved to Boston. No reason to own a mattress or bed frame when I knew I was going to move after a year.
Maddie C
I knew I was going to move to Nantucket after one year of banking in Boston so this was a perfect service for me.
Jack E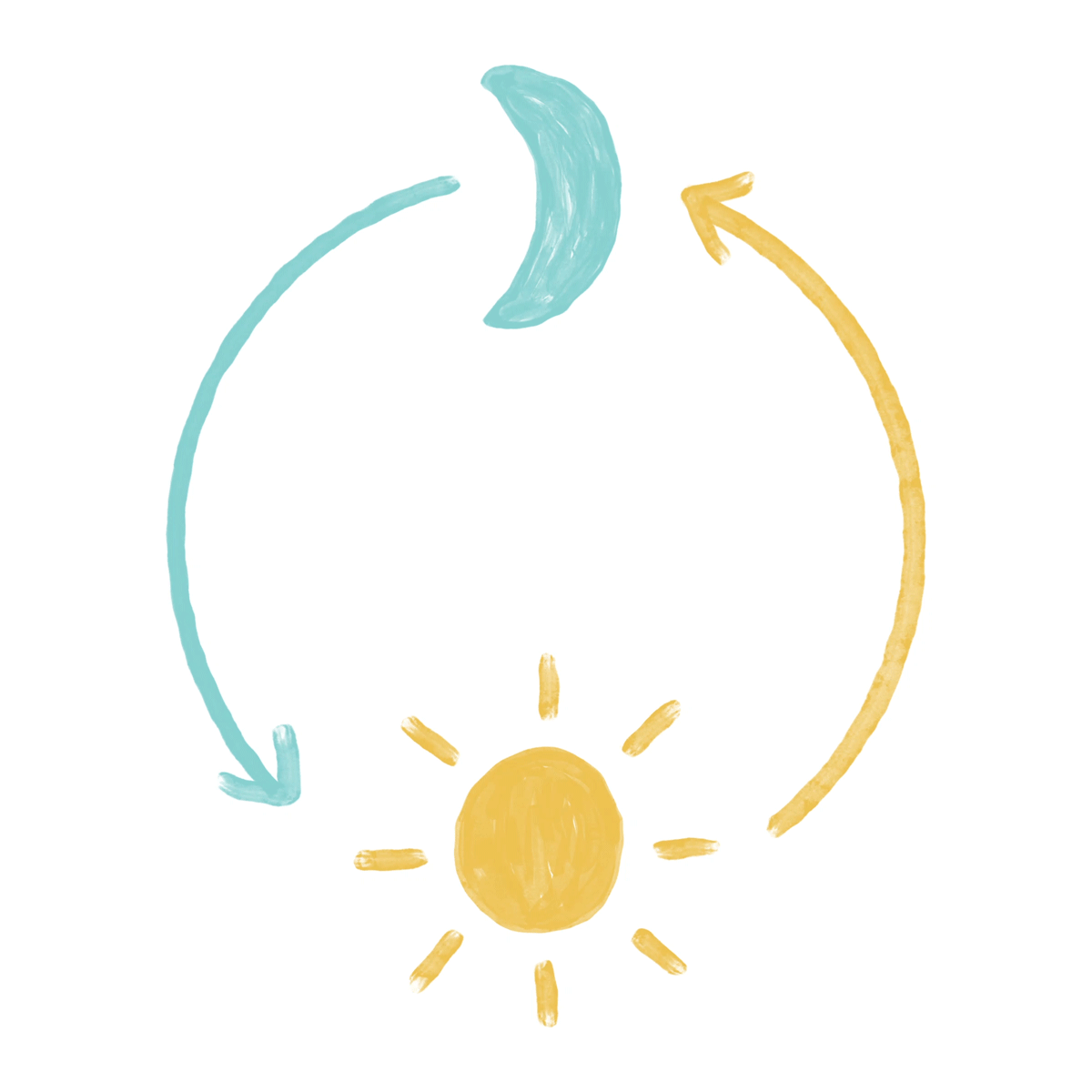 Curious? Try us for a half moon cycle.
Get roomie in your home for 15 nights risk free. If you don't like it, we still do, so we'll just take it back.