So what's inside?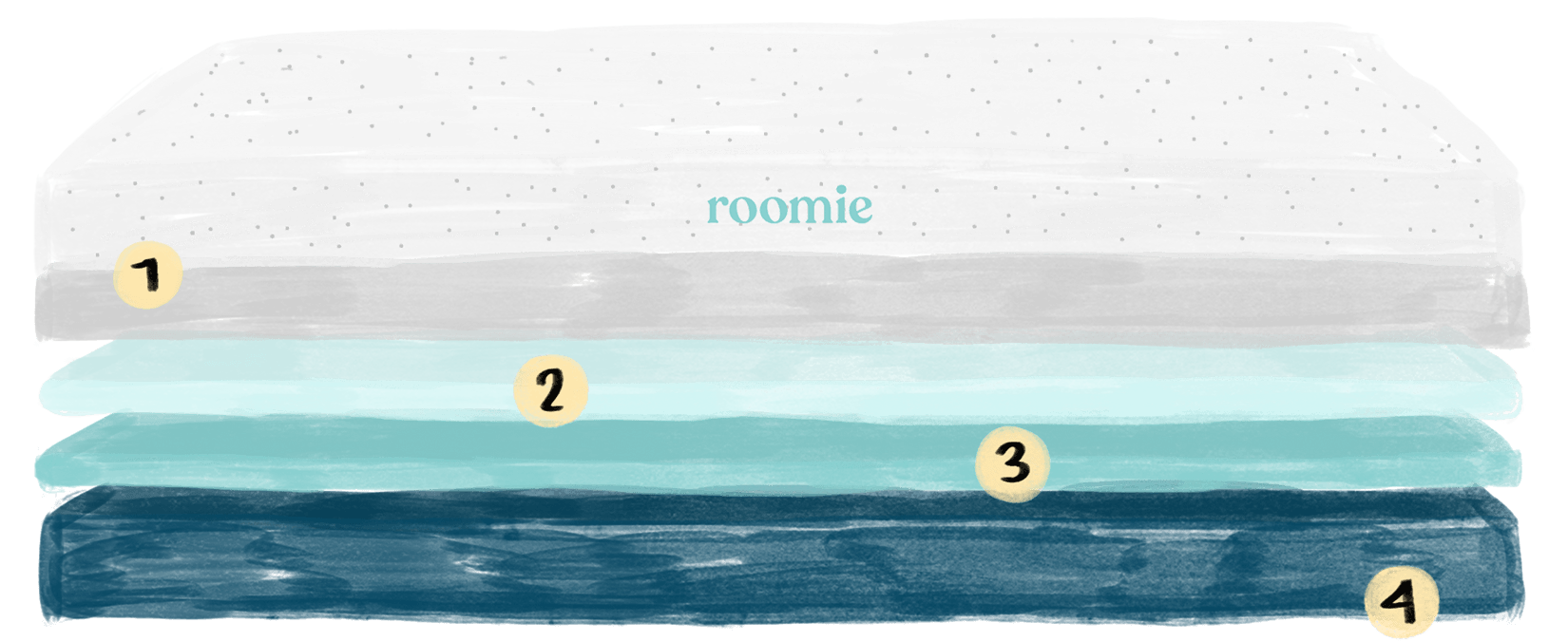 What makes the magic?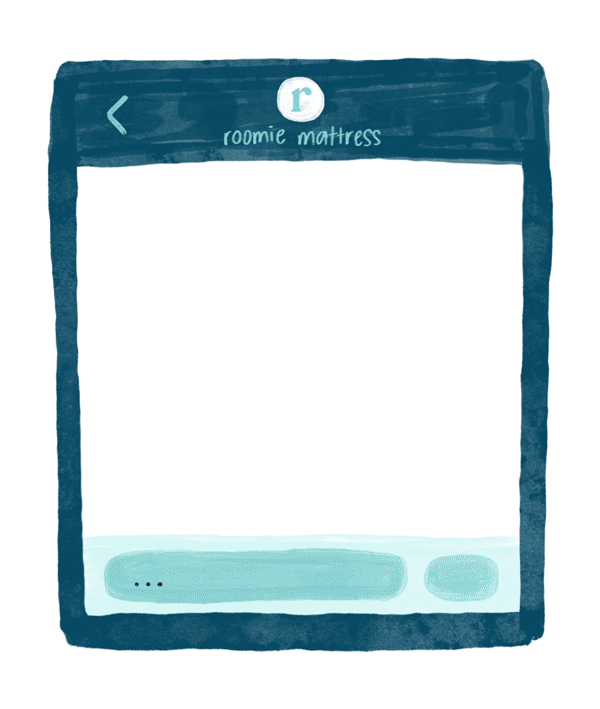 We're waiting for you, not the other way around.
Never go without a place to lay your head. Give us your move-in date and we'll be there, right on time.
Flippable design, for the perfect feel.
Our mattress is designed for both soft and firm, so you get to choose. Most people like a medium-firm mattress, but if you like it firmer, just flip it over.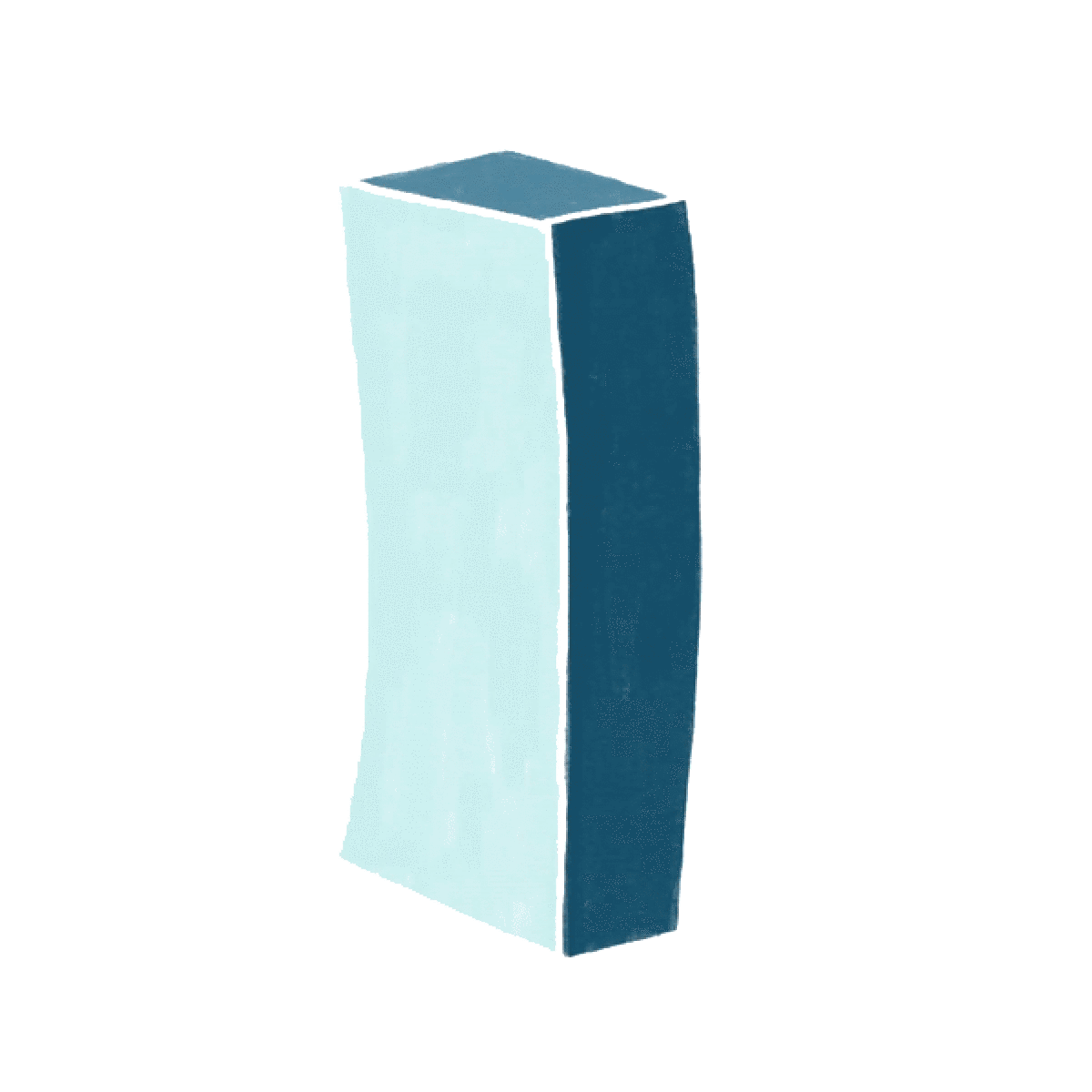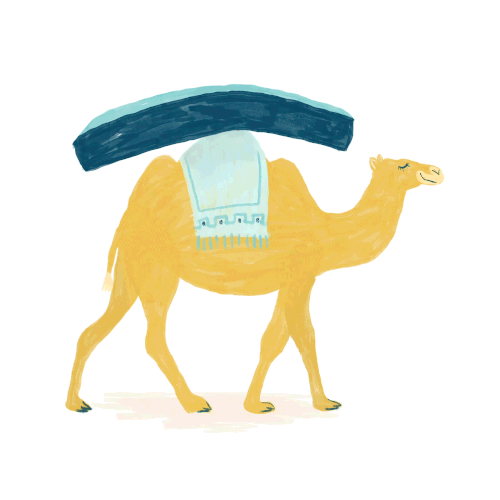 The Nomad guarantee.
Moving is a fact of life, but you shouldn't have to sacrifice your sanity . . . or your mattress. In select cities, we'll pick it up, recompress it, and ship it wherever you're headed.
What people are saying
Honestly a great investment. Communication with the team was quick and easy and the quality of the bed and comfort it provides you daily is worth it.
James F - Dartmouth '18
Oh my god. SO comfy. The best bed I've ever owned! I sleep better and I've noticed that it's really helped me during the first few months at a new job that have been so mentally taxing.
Jasmine F - Yale '18
The bed is super comfortable, the customer service was excellent, it's everything you want from a bed.
Megan C - University of Michigan '18
Incredibly comfortable and absolutely worth the price!
Jared R - Bates '19
I love how it's flippable - I've never really found a mattress that I really slept well on. I thought I preferred a medium-firm, but a slept on the firm side a few nights and slept way better.
Desmond T - USC '19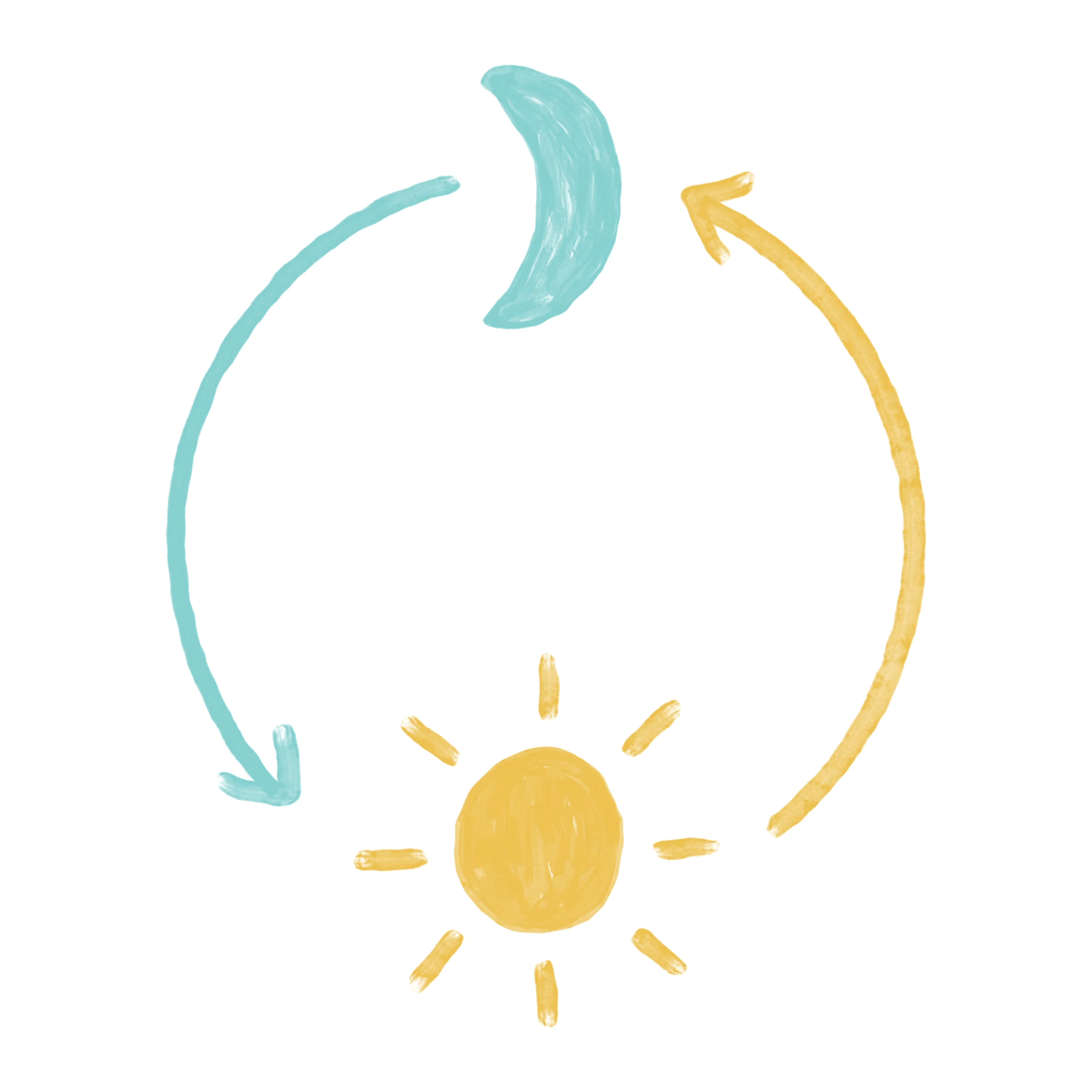 Curious? Try us for a full moon cycle.
Get roomie in your home for 30 nights risk free. If you don't like it, we still do, so we'll just take it back.
I cannot believe this is a student mattress
I bought this for my 9 year old daughter to put on a platform bed. This mattress is extremely comfortable, delivered in a timely fashion, and well packed in the shipping box. Great experience thus far.
Restless sleep
Ive only only had this bed for a week and I haven't been able to sleep. I really really wanted to like this based off of the wonderful reviews but the mattress is so hard. I even had to order an extra mattress topper but its still feels rock hard.
Great Mattress!!
Easy to order! Fast delivery! Great service! Awesome company! Roomie provides the best mattress out there!
Not holding up well at all
This mattress started off fantastic! I loved it...then about 6 months went by and the mattress sinks and if feels like you just fall in together. I have dealt with it for over a year now and cannot wait to get a different mattress. Would not reccomend.
giving it time..... think it will be good