So what's inside?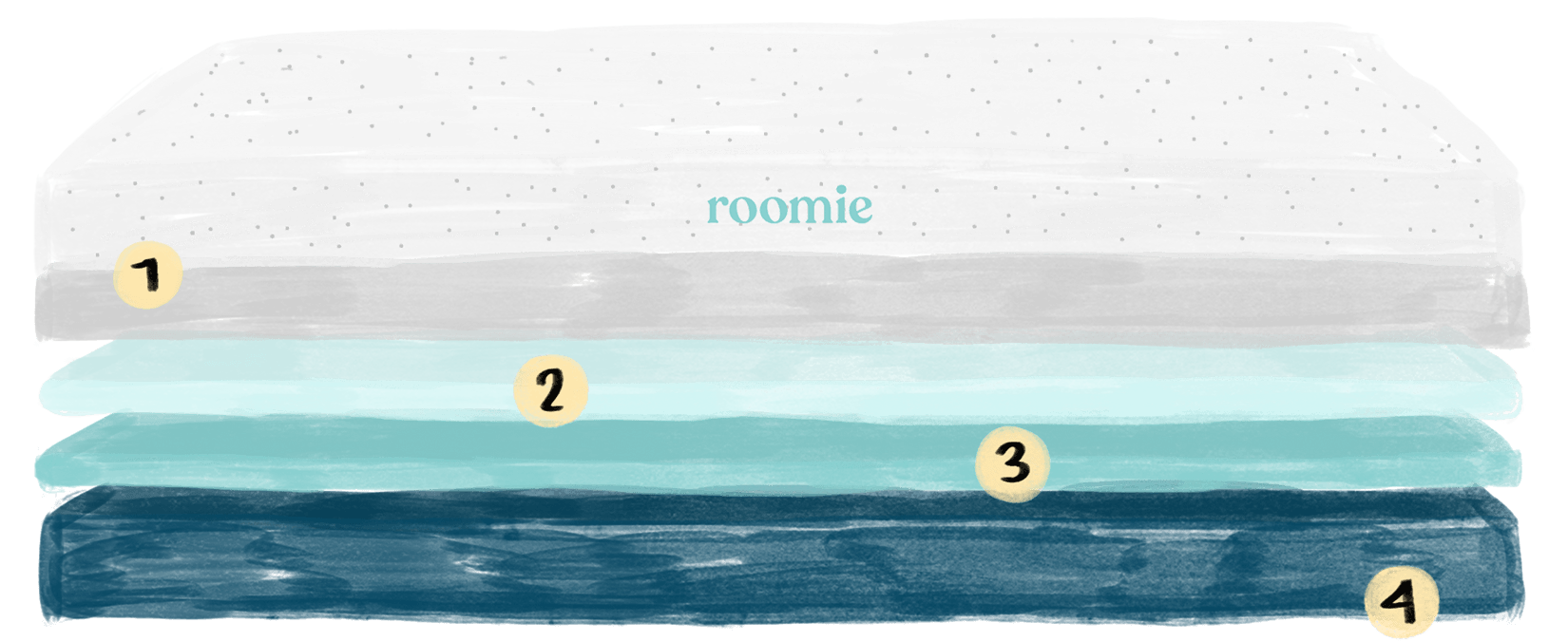 What makes the magic?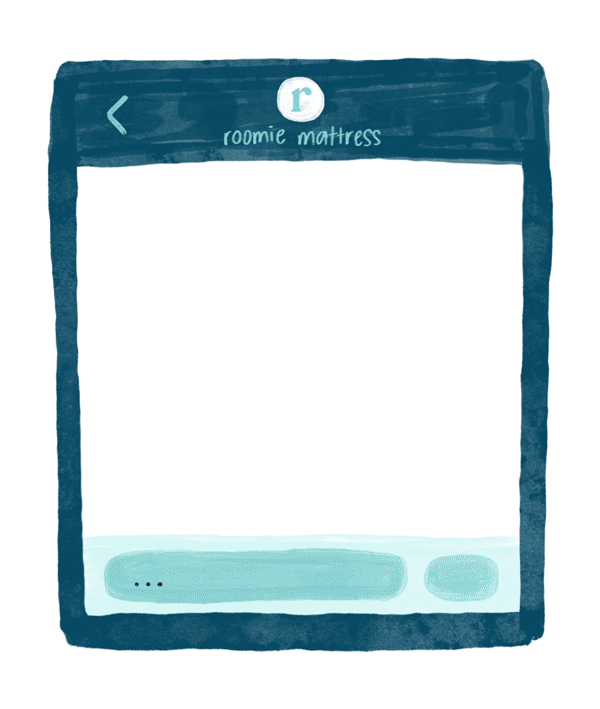 We're waiting for you, not the other way around.
Never go without a place to lay your head. Give us your move-in date and we'll be there, right on time. We typically aim to have your bed arrive 1-2 days prior to your scheduled move-in via FedEx.
Flippable design, for the perfect feel.
Our mattress is designed for both soft and firm, so you get to choose. Most people like a medium-firm mattress, but if you like it firmer, just flip it over.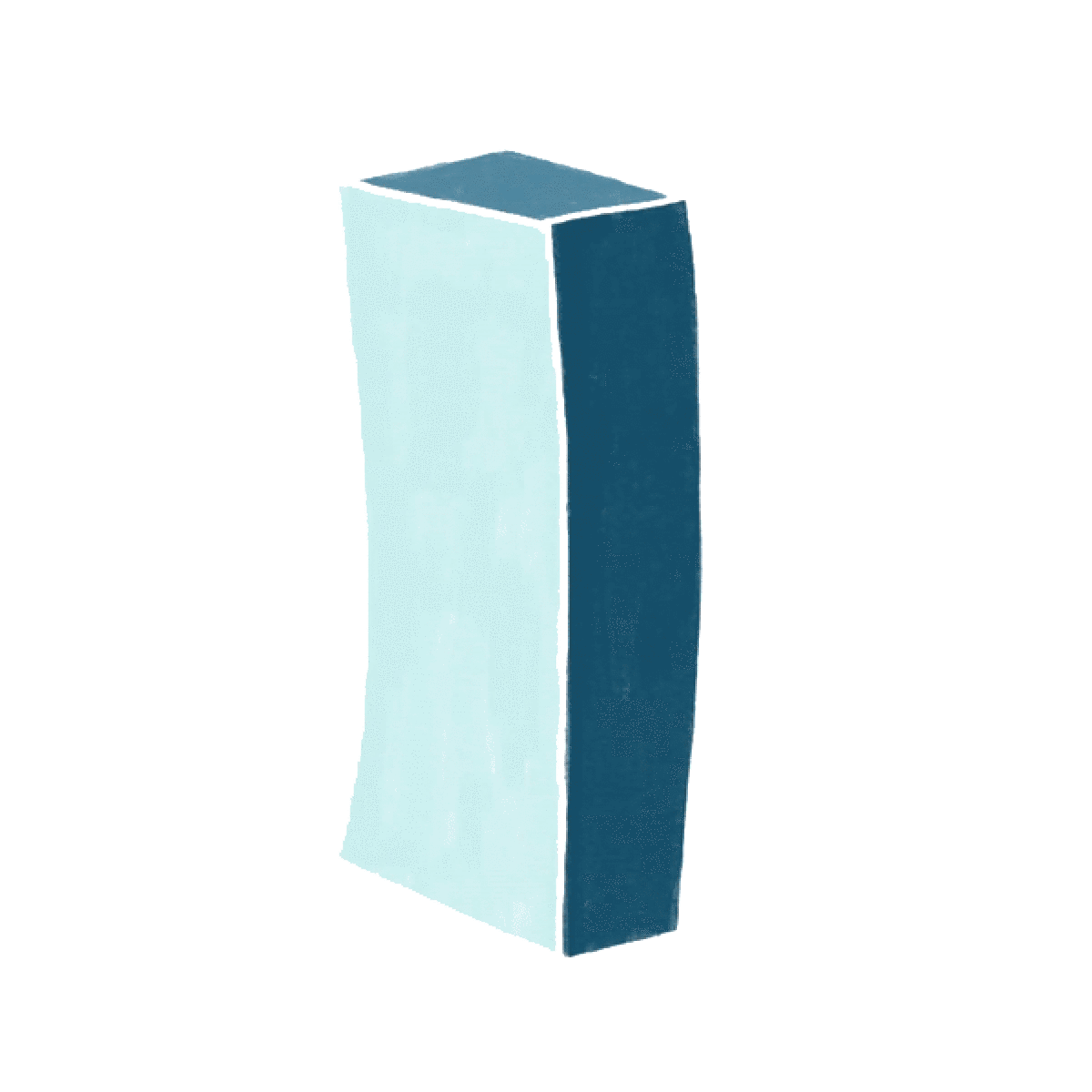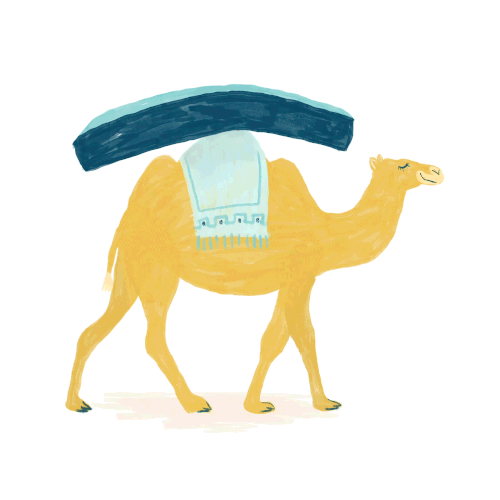 Easier Moves
Moving is a fact of life, but you shouldn't have to sacrifice your sanity . . . or your mattress. Our mattress comes compressed, in a box, to make moving in fast and easy.
What people are saying
Honestly a great investment. Communication with the team was quick and easy and the quality of the bed and comfort it provides you daily is worth it.
James F - Dartmouth '18
Oh my god. SO comfy. The best bed I've ever owned! I sleep better and I've noticed that it's really helped me during the first few months at a new job that have been so mentally taxing.
Jasmine F - Yale '18
The bed is super comfortable, the customer service was excellent, it's everything you want from a bed.
Megan C - University of Michigan '18
Incredibly comfortable and absolutely worth the price!
Jared R - Bates '19
I love how it's flippable - I've never really found a mattress that I really slept well on. I thought I preferred a medium-firm, but a slept on the firm side a few nights and slept way better.
Desmond T - USC '19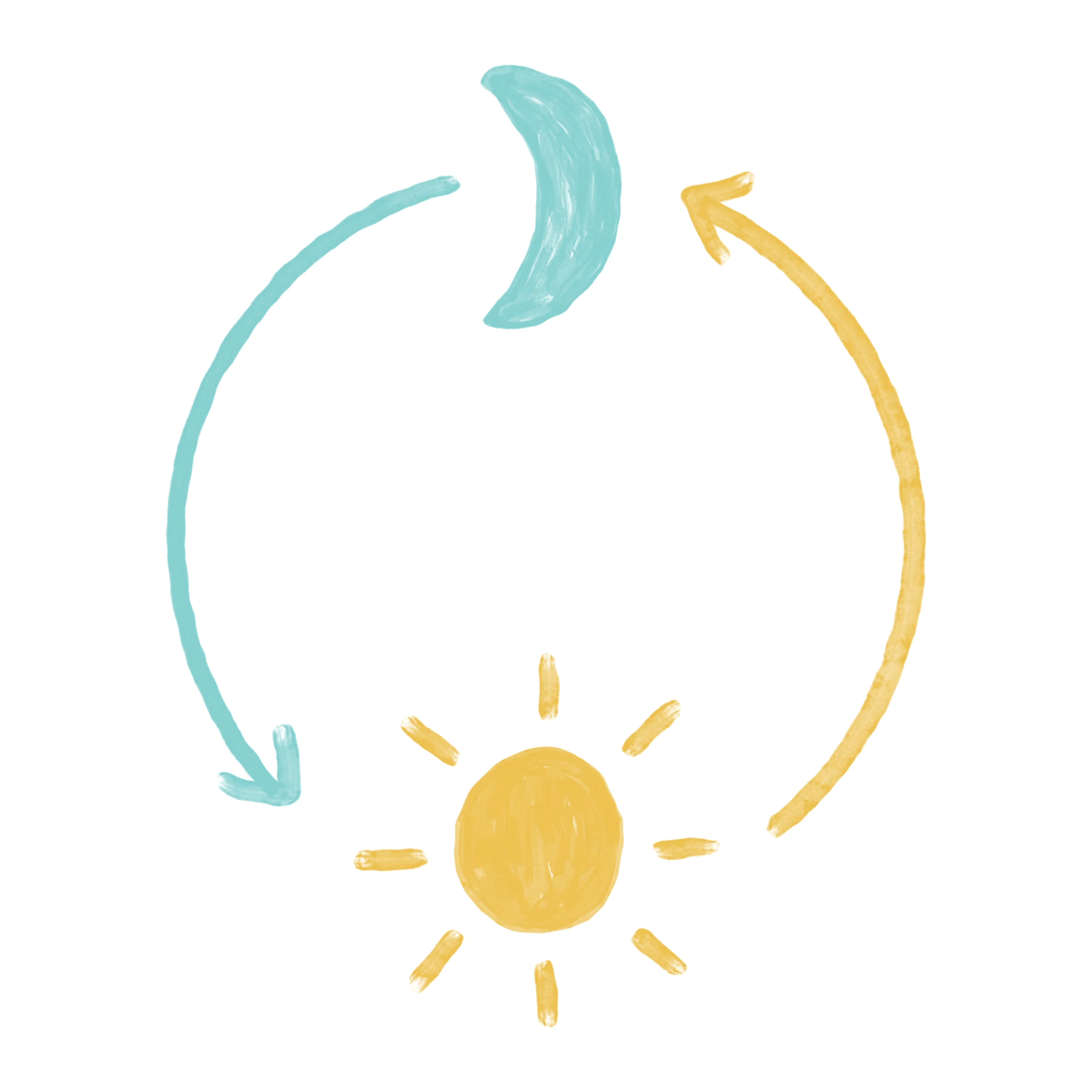 Curious? Try us for a full moon cycle.
Get roomie in your home for 30 nights risk free. If you don't like it, we still do, so we'll just take it back.
Might be a scam
I never got a confirmation email from my order. I was contact via SMS about the delivery but it kept getting delayed or push back. The reasonings they gave for the delay was unreasonable and did not give me a straight answer on when it will arrive. I hope I can cancel my order and get a refund. Do not fall for the millennial aesthetic website!!!
Horrible experience
Company wouldn't confirm delivery date. Didn't respond to emails. Poor customer service when I tried to get answers
I had a roomie mattress for 3 years at bates college and it was the best money I've ever spent
Happy customer!
Great mattresses - Great prices!!!